Air Conditioning Services
Gales Service is the best solution for you!
The servicing of your air conditioning unit must be made possible, before it become faulty operation. Call the maintenance services of a specialized service and you will receive much lower cost than the cost of the repair!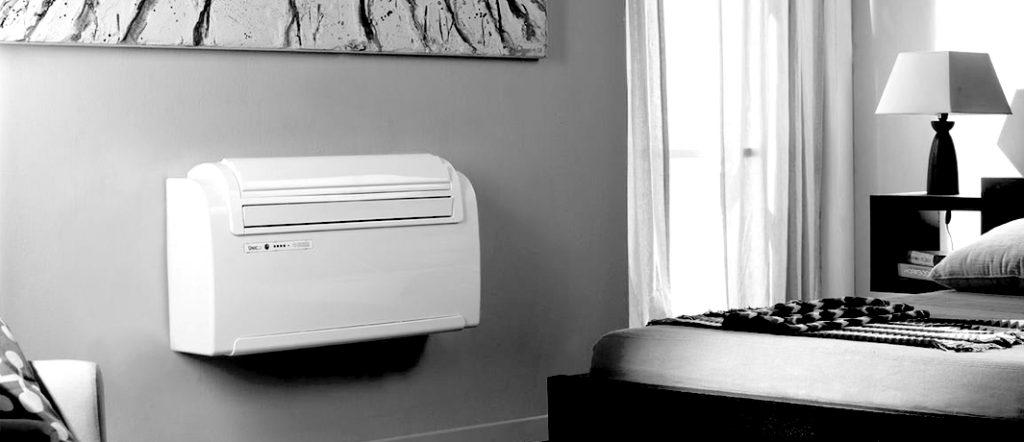 The operating time (lifetime) of your air conditioning unit can be extended considerably (approximately 50%) if it benefits of regular maintenance and technical inspections, monthly or trimestriale.Neglecting these issues, ensures a steady decline of your air conditioning performance , while the energy consumption increases continuously with 15% -35%.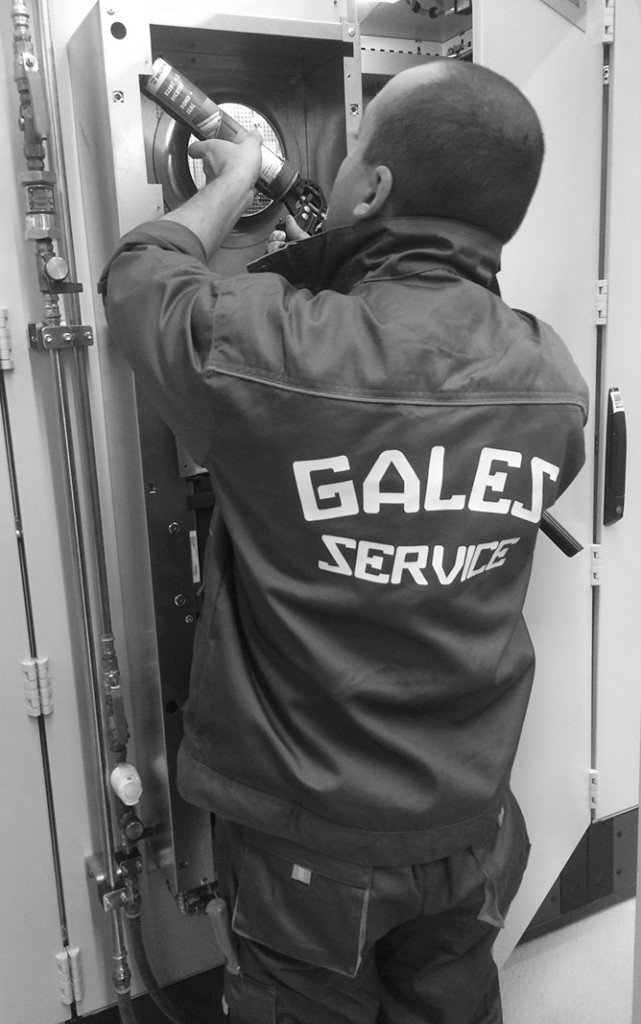 Gales Service offers full service, fast, efficient and professional for any type of air conditioner regardless of brand or origin:
Installation
Maintenance
Hygiene
Periodic technical inspections
Service (repair)
Moving of the air conditiner
Moving of the air conditiner
We know how important it is that your requests will be resolved quickly and effectively, therefore, Gales Service has created an Air Conditioning Electronic Service department. Here you will enjoy a professional team in the field of air conditioning.
Through the Service Department will provide:
Expert advice
Optimal solutions for any problems arising from your air conditioning unit
Air Conditioning Service
In conclusion, regardless your air conditioning unit's problems, please contact us and you will enjoy the professionalism and seriousness of our specialists.
Programming the interventions
To facilitate the planning on the technician's repair route, you are asked to accept the programming throughout the day for which the previously established schedule.
In case this is an inconvenience for you, then you need to choose another day, giving the technician a minimum of 4 hours, either in the morning or in the afternoon for the intervention to be done.
Time of intervention
All complaints are settled in the period of two days, depending on your presence at home for the procedure. The efforts are targeted to assist the complaints received since 10:00 the day following the receipt of the complaint, but no later than the end of the next working day's program.
Exceptions are the remote / inaccessible areas where complaints should be resolved through establishment received an appointment with the client in a five days interval.
If you want an appointment, contact us and our specialists will respond as soon as possible!